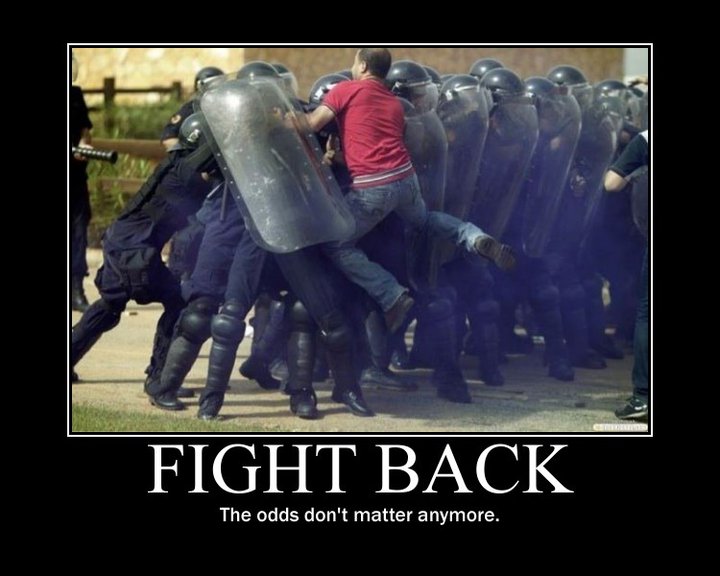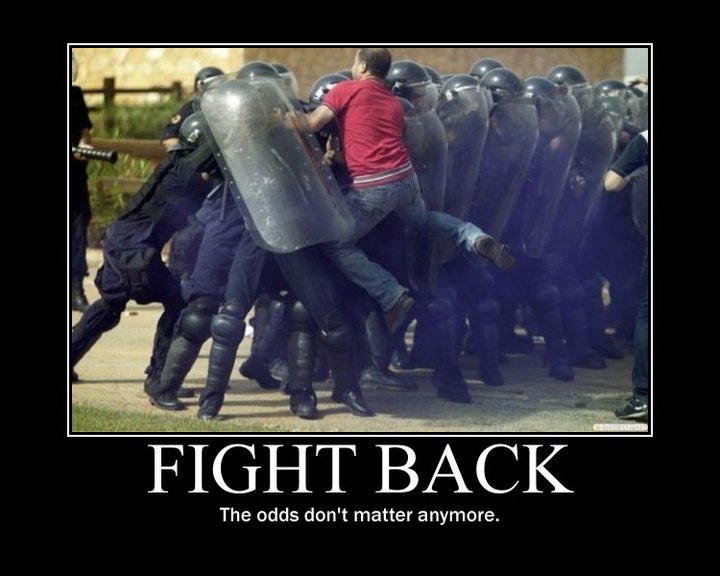 The above photo is from the Egyptian protests this week. Hat tip to Robert A. Wicks. (I am not sure if he made the poster. If someone knows the author of this photo/poster, please advise and will give fuller credit).
THE two-minute video below was produced by Tamer Shaaban. It is gripping. (Thanks to LawHobbit for the link).
For a dissenting view on the Egyptian revolution, check out Daniel McAdams's comment at the Lew Rockwell blog. Daniel has followed foreign policy very closely for many years.