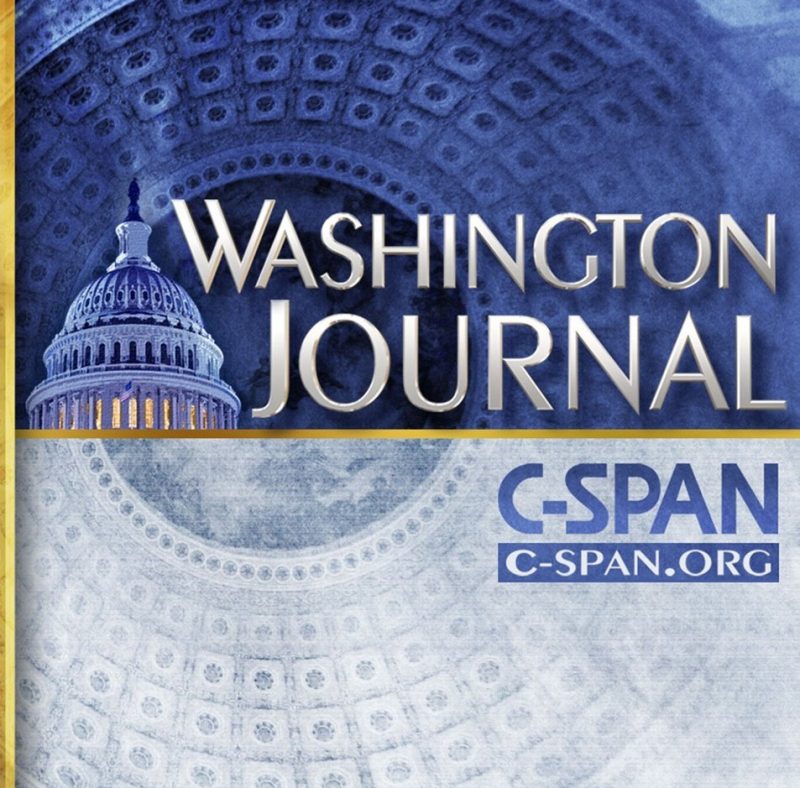 UPDATE: Interview didn't occur due to a Zoom snafu.  Resched for next week, details to follow.
I will be on C-SPAN's Washington Journal tomorrow morning at 9:30 EST to discuss the Covid testing debacle, spurred by the USA Today piece on Friday. Program will be 30 minutes with callers-in.
Here's a link to the show write-up.–
C-SPAN will likely put up a link to the program afterwards; I will post that on this blog.