I'm doing a little whittling on the cover drawing for Public Policy Hooligan. I was in a beer store a few days ago and was awestruck by the following label: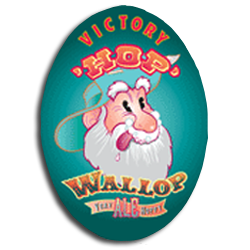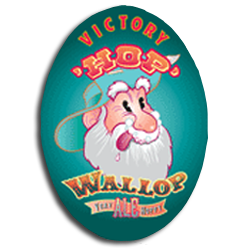 However, the hat is wrong. Plus, that tongue flopping out probably doesn't convey the right tone for the book.
So here's the latest rough version of the sketch. And below that is the current version of the book cover showing a slightly different sketch.