I got a phone call from my old friend John Bartz a few days ago informing me of the sad news that his wife Zdenka had passed away.
Zdenka was visiting western Europe at the time the Soviet military crushed the "Prague Spring" in 1968. Rather than return behind the Iron Curtain, she came to America, where she studied at Yale before getting a dental degree from Harvard. I met she and John through my ex-wife. She appreciated that I was a huge fan of Czech novelist Jaroslav Hasek, whose The Good Soldier Svejk chronicled the antic adventures of a Czech anarchist conscripted into the Austrian army during the First World War.
She and John lived in the DC area at the time, and we had plenty of good times together. Zdenka once described herself as a "redneck" – and her earthy style, occasional rowdiness, and enthusiasm for good beer were tributes to that moniker. She was vastly enthusiastic on life and brought energy to everything she did and everyone she met.
Zdenka was a devout conservative and a devout Catholic. The last time I saw her was when she and John visited here after the Glenn Beck Washington rally in August 2010. While working through a rack or two of barbequed ribs, wee had a rattlin' good conversation – happily, more on history and theology than on politics.
Zdenka was an award-winning painter and did some of the best Christian art I have ever seen. I was especially awestruck by her Madonna-and-child series of Christmas cards. I was raised Presbyterian, with a natural dread of graven images, so this is not a subject that I naturally gravitate towards. Most of the medieval-era Madonna paintings make me shudder. However, Zdenka brought a warmth, beauty, and intensity to the subject that was in a class by itself. Below is a copy of her 2009 Christmas card – though my scanner did not come close to doing justice to the painting.
Here is a link to a gallery of her photos online.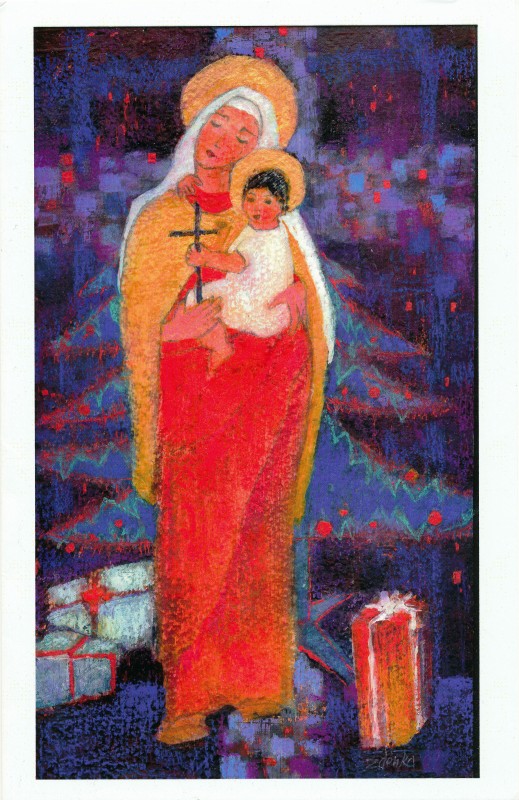 Zdenka Bartz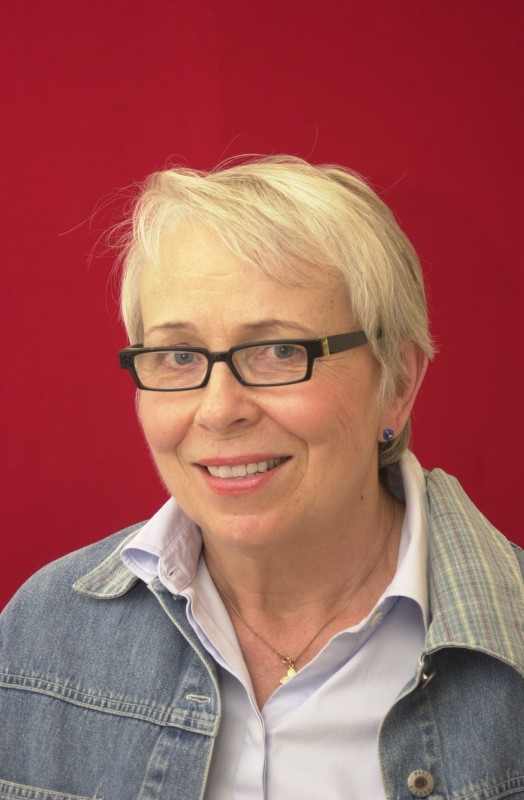 James Bovard