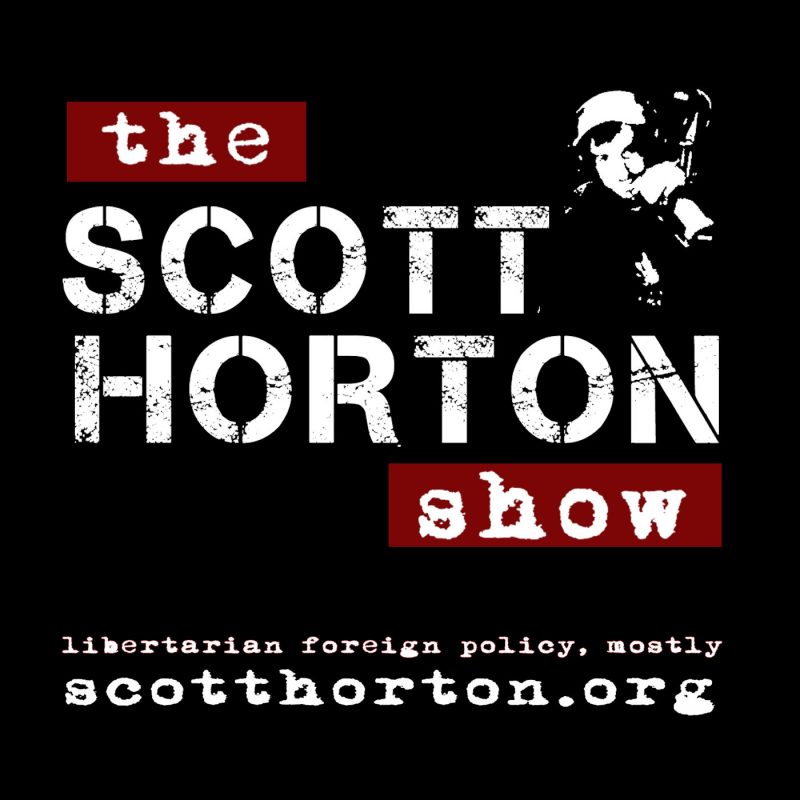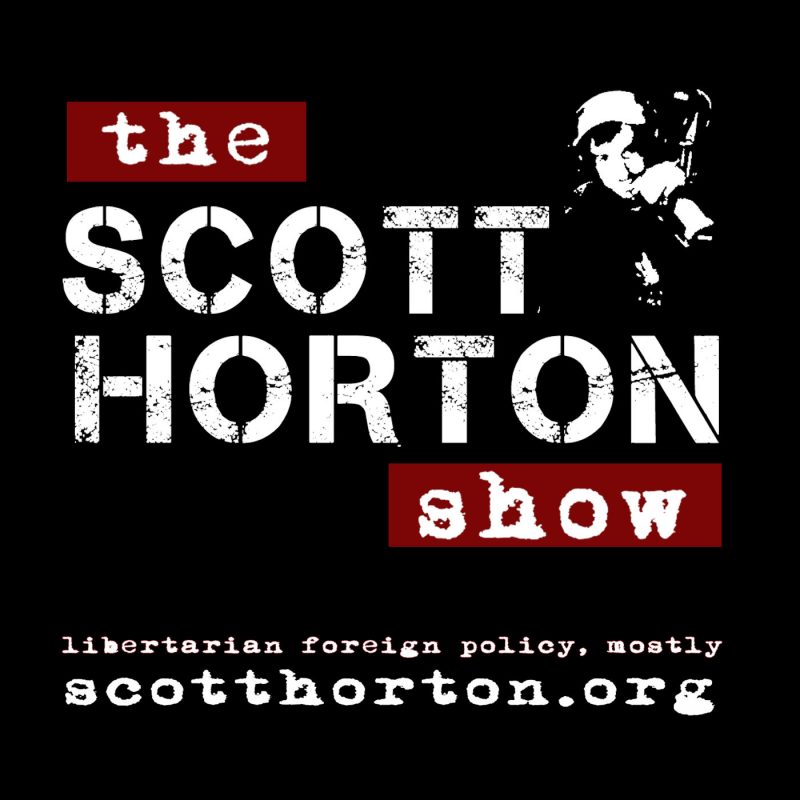 Talk show firebrand Scott Horton and I had a rowdy time thumping the hypocritical Obama-Kerry Charade against corruption – but only in foreign countries.  This podcast picks up where my USA Today oped left off. .
While Secretary of State John Kerry whoops up the U.S. government devotion to anti-corruption, U.S. foreign aid continues bankrolling some of the most corrupt regimes on the planet.  And the Obama administration is spawning some of the corrupt and repressive practices here at home which it condemned in London.
Scott is one of the most knowledgeable talk show hosts around on foreign policy.   He has a Texan's healthy contempt for Washington BS, and that shines through brightly in our bantering. You can subscribe to his podcast here.