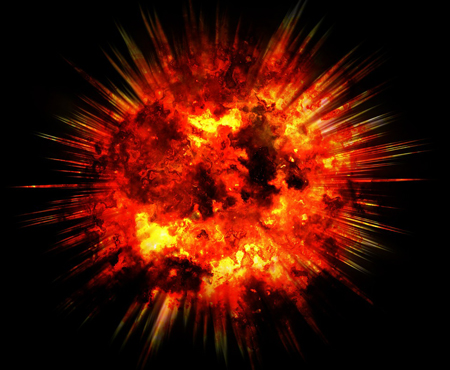 Yesterday's oped, "How quickly NY Times forgets Obama's lies and frauds," failed to brighten Monday morning for many Hill readers. Here's some of the testier responses – including orphan kicker, "white winger," lying sociopathic racist, Russian troll, azz wipe, and rube.   I fear that my attempts to build bridges with this readership are not working out so well.


There was this USA Today piece on Trump's Syria idiocy, this flogging of his Afghan surge, and plenty of potshots on my Twitter feed.
And a shout-out from Twitter –
@JimBovard Thank you so much for the morning laughs provided by your, as usual, completely clueless op-ed posted on The Hill:)

— Darren Lewis (@HalfEvilD) December 18, 2017
And here's some friendly comments –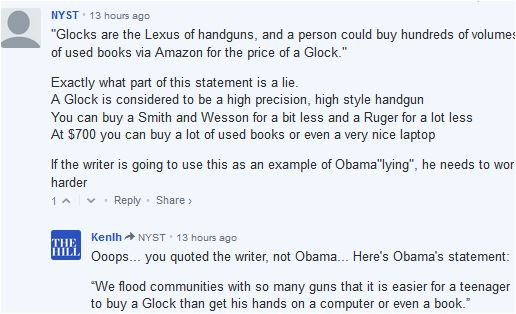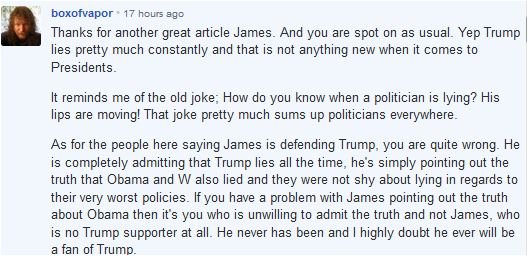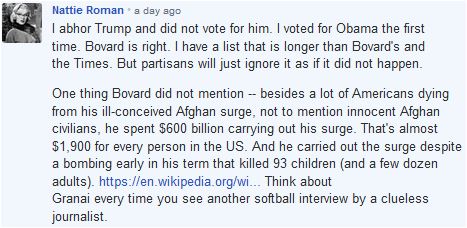 Thanks to Pixabay for the fireball image.