One sentence from Lost Rights: The Destruction of American Liberty (St. Martin's Press, 1994) received far more mileage than I expected. "Democracy must be something more than two wolves and a sheep voting on what to have for dinner" has been translated into 48 languages, quoted by the Hong Kong Chief Justice, and set the theme for a series of articles last September in the New York Times on the worldwide crisis of democracy.  The line has also been popular among dissidents and critics in Turkey, Pakistan, India, Nigeria, Uganda, Somalia, Kenya, South Africa, Maldives, Greece, and even Canada – and at least one Saudi Twitter account. It has appeared on coffee cups and t-shirts, in an animated political history by the Cartoon Laureate of the Netherlands, and in the Oxford Treasury of Sayings and Quotations.   "Yahoo! Answers" challenged readers to explain the quote three years ago.  Thanks to everybody who helped put that epigram on the radar screen here and abroad!
If you have seen other jpegs or other striking usages of that quote, please let me know!
Here are some of the quote jpegs I have seen online. The Italian magazine cover is a hoot – rough translation of phrase at the bottom: 'to fight on equal terms.'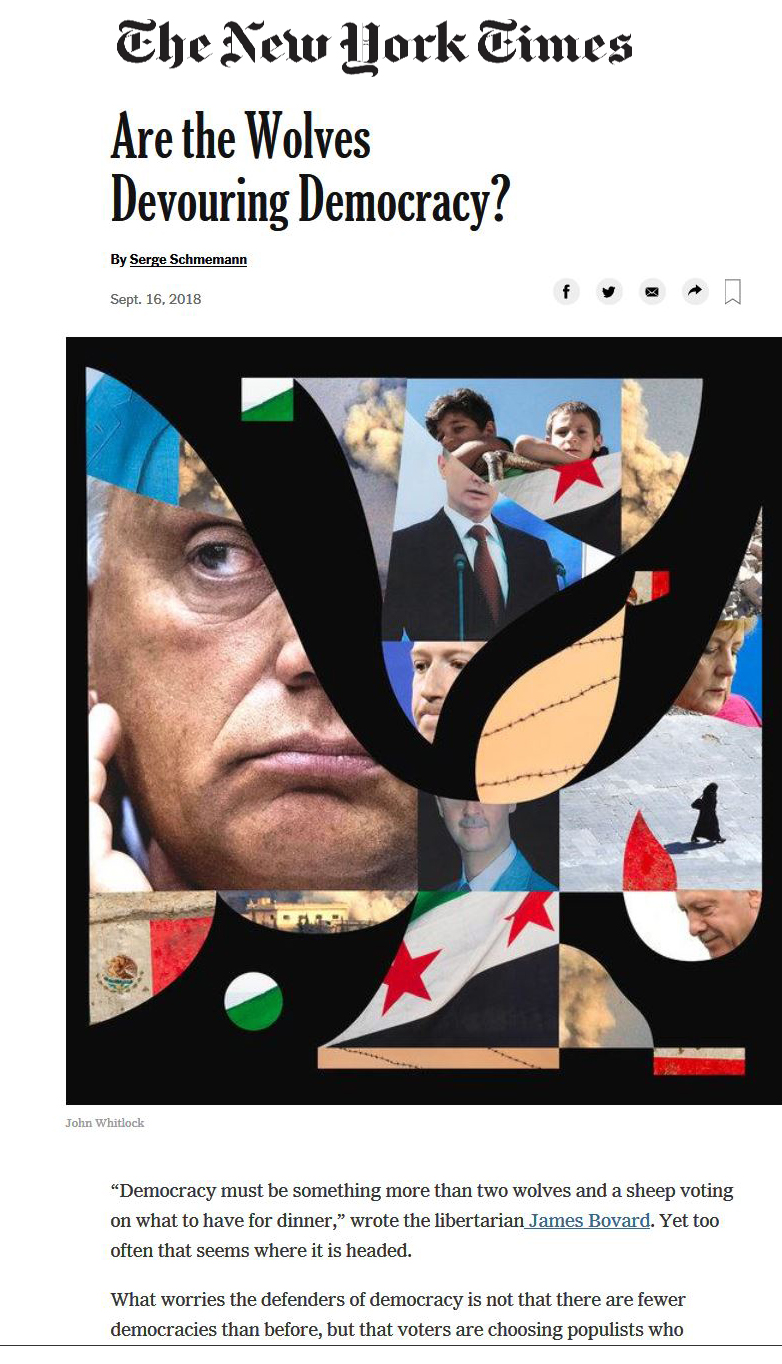 Here's a screenshot of some of the 48 foreign languages that line has been translated into; full list is here. Thanks, LogosDictionary.org!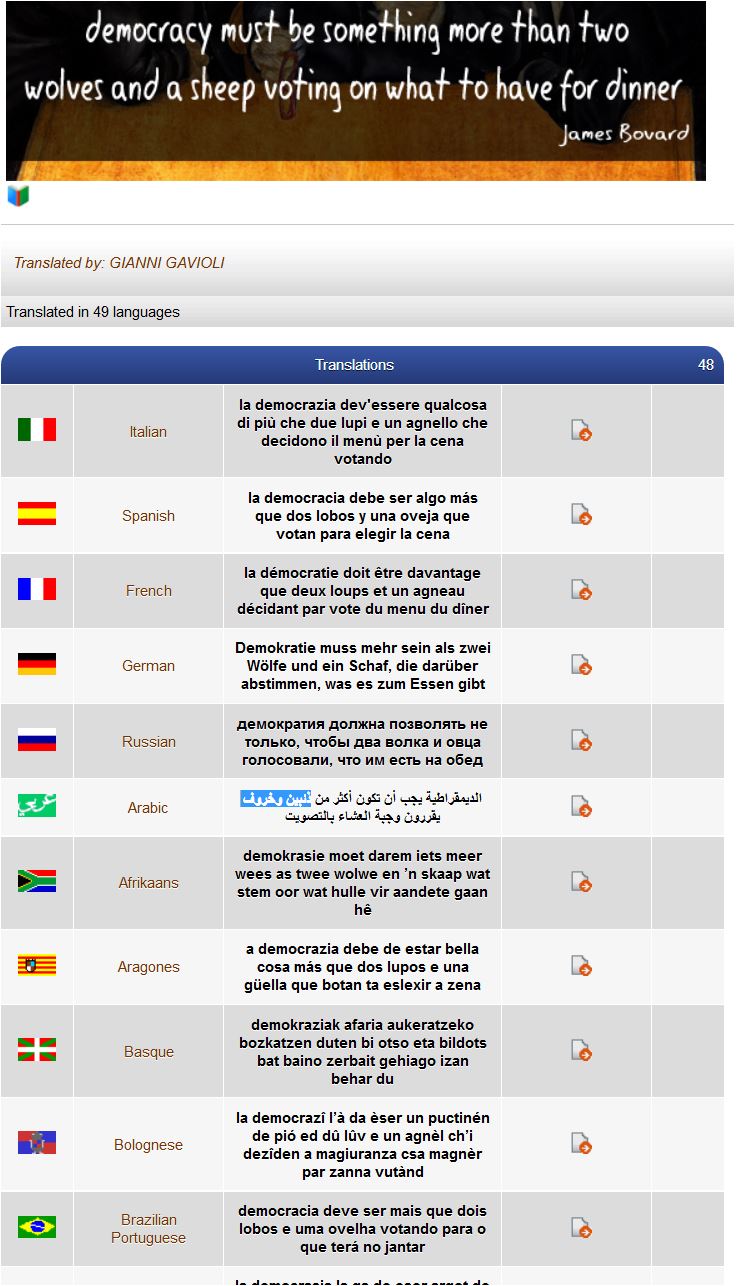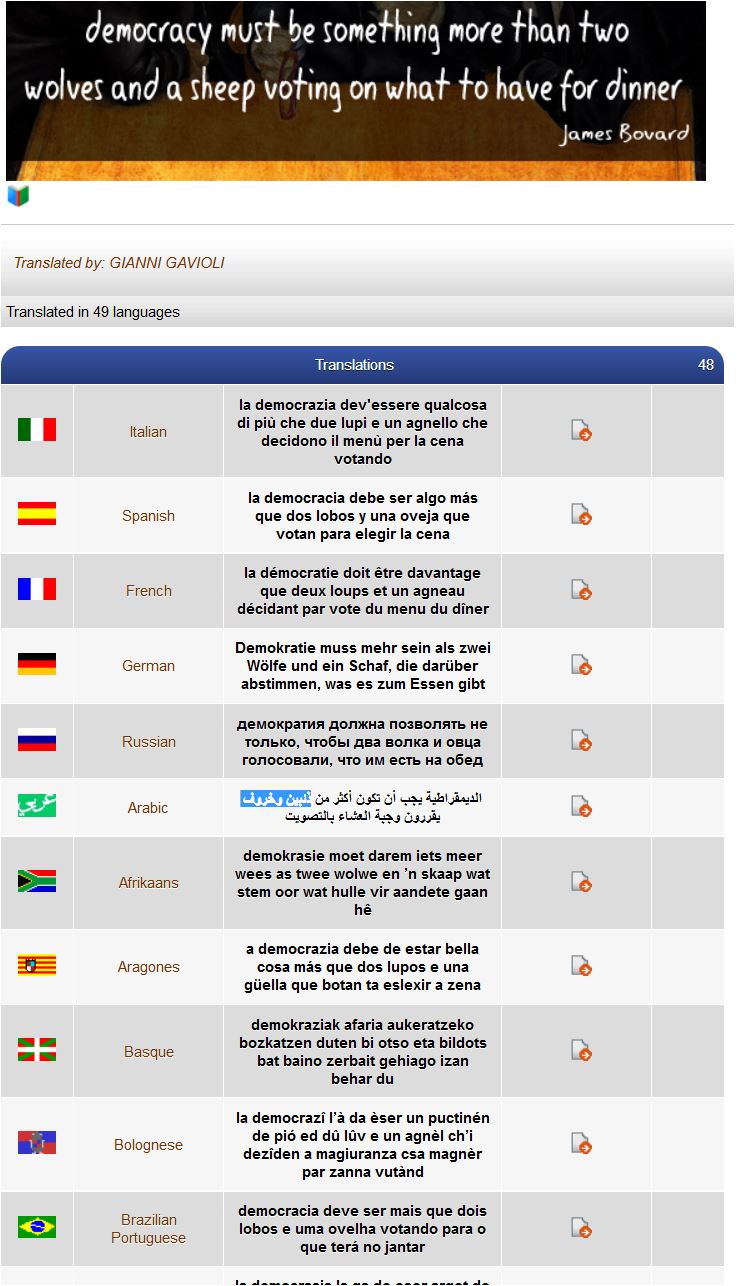 First time I was mistaken for Lamb Chop.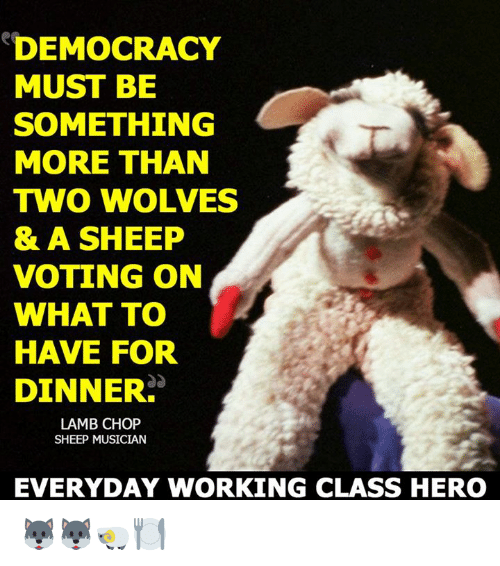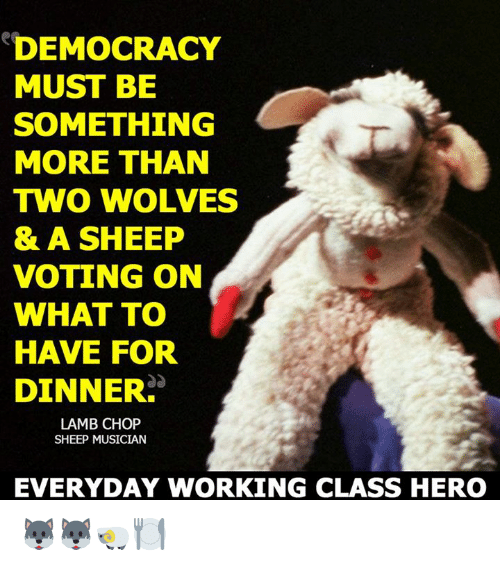 And then there was the Ben Franklin hoopla.  After Lost Rights came out, someone attributed the quote to Franklin; I was subsequently accused of plagiarism ol' Ben.  But "lunch" was not a term used in the 1700s.  Also, "well-armed lamb contesting the vote" is contemporary English phraseology.


What the hell- why not attribute the quote to Lenin as well?  Whatever sells t-shirts…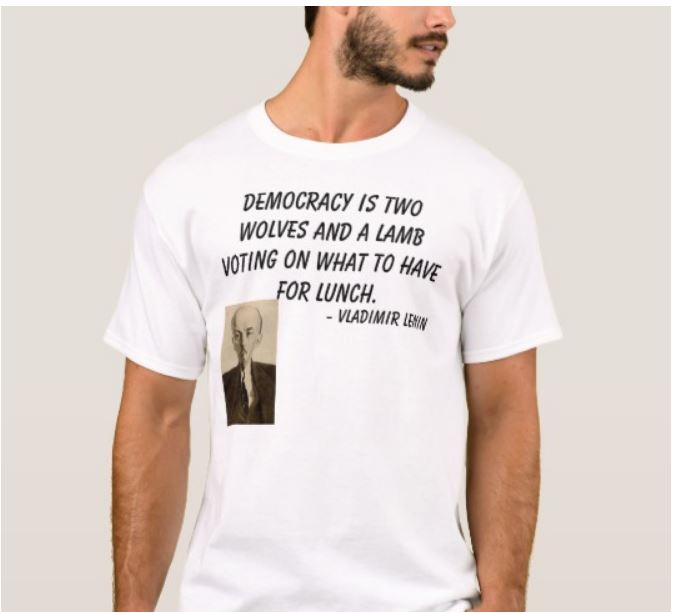 And here's the real wolf-themed question from the New Yorker and one of my favorite cartoonists, Sam Gross –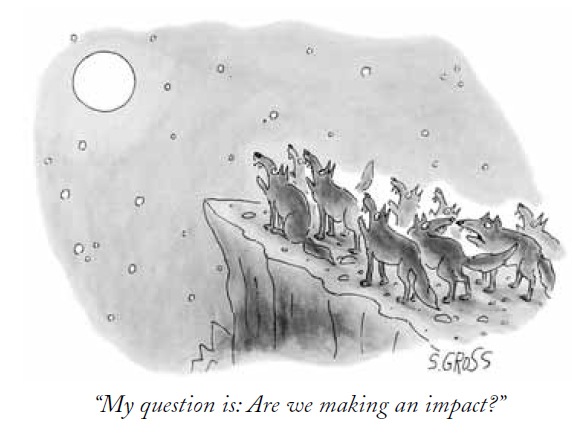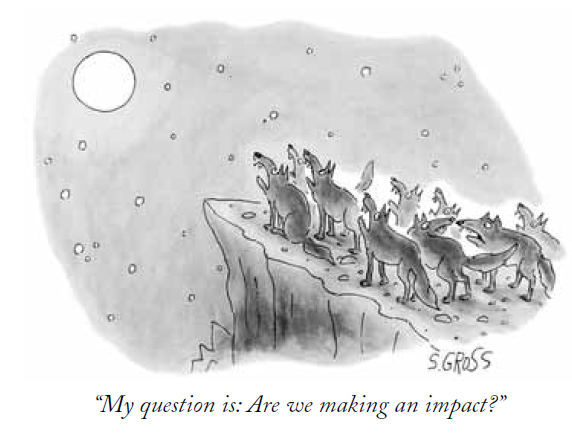 Other jpegs –