UPDATE: Thanks to RT.com [Russian Television] for including my Towpath Terrorist vignette in this story  (even though their story was hell on my idealism).
***
I did a mostly solitary walk on the C & O Canal Towpath yesterday afternoon, though I did text a friend about the jaunt beforehand. I was surprised to see a Park Police cop car sitting right alongside the Towpath, near the entrance of a trail along the river along the route I said I would take. After I walked up and irritated the cop by asking why he was there, the car exited down the trail, coincidentally following me. I stopped to photograph the cop car as it passed by, and two guys who looked like plainclothes cops came up the trail behind me.
"You know that photographing landmarks and the police are two warning signs of terrorists," one guy says to me.
"Having a scruffy beard is a third warning sign," I replied.  He may have laughed.
I asked those guys if they knew what the Park Police were doing on the Towpath. They offered no insights but pointed out that the Montgomery County sheriffs were coming up behind them. The guy who had listed the terrorist warning signs said he was not from this area and asked about nearby places to visit. I provided him tips on the proper redneck pronunciation of towns in the Shenandoah Valley. We chatted for five minutes before they turned off to a nearby parking lot.
Maybe just a coincidence.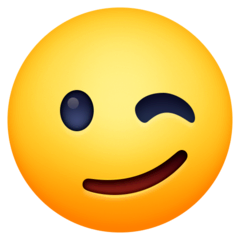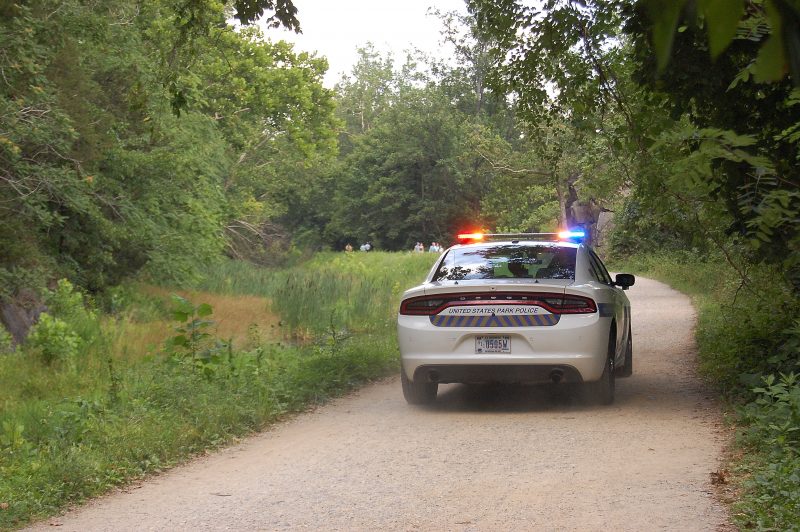 At least the deer didn't accuse me of being a terrorist.