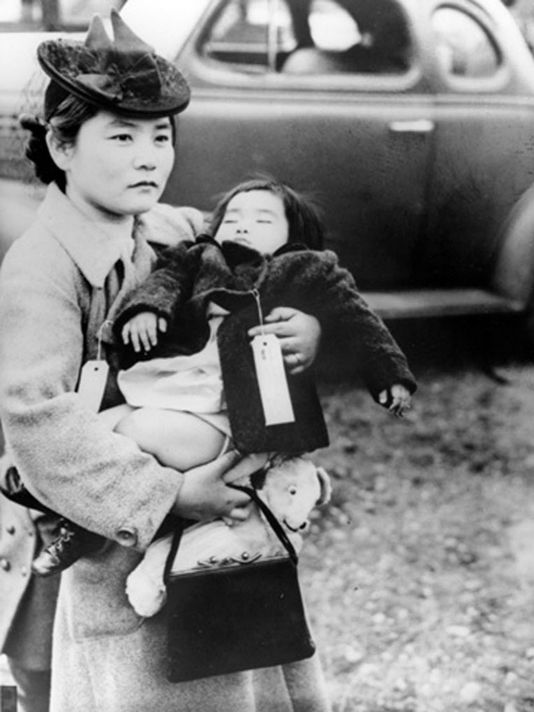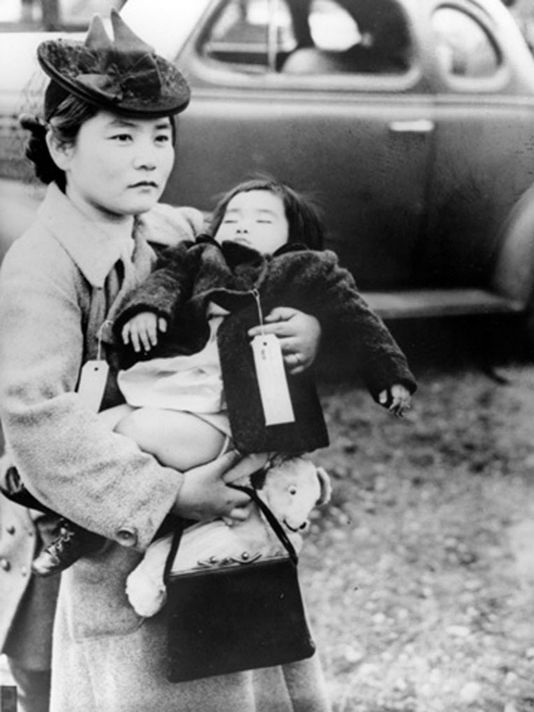 USA TODAY, November 24, 2015
by James Bovard
The Census Bureau is sending its hefty American Community Survey to more than 3 million households a year. That's good news for a would-be president Donald Trump, who will find just the information he needs for some of his kookier ideas.
I recently received this 28-page tsunami of questions about everything from my plumbing to my profession to my ethnicity and income. But as a former Census-taker who has written about Census controversies for more than 25 years, Trump's words today and the bureau's actions in the past make me wary of this blunderbuss.
The survey asks whether any resident has "difficulty remembering, concentrating or making decisions." But the Census relies on profound memory lapses to achieve compliance with its demands, in addition to a threatened fine of as much as $5,000.
In the early 1940s, the Census brazenly violated federal law by providing key information on Japanese Americans so that the Army could round them up for internment camps. The detentions are widely recognized now as among the largest civil liberties violations in modern U.S. history. Congress voted to compensate the victims in 1988.
For almost 60 years, the Census denied any improper role in the internment. But in 2000, researchers disclosed a cache of  smoking-gun documents that compelled the bureau to admit some culpability. Even so, it proudly declared that it had never provided the names and addresses of specific Japanese Americans to law enforcement or the military.
In 2007, a study by William Seltzer of Fordham University and Margo Anderson of the University of Wisconsin-Milwaukee proved that the Census gave the Secret Service the names and addresses of all persons of Japanese ancestry in the Washington, D.C., area during World War II. We do not know how many other Census confidentiality violations have yet to surface.
The Census Bureau acts as if its role in the Japanese-American internment is irrelevant ancient history. But less than a dozen years ago, it provided the Department of Homeland Security with a massive report on how many Arab Americans live in each ZIP code.
Trump, a Republican front-runner in the presidential race, has repeatedly promised to forcibly deport 11 million undocumented immigrants. He has also toyed with the idea of some kind of Muslim database. And the Census could provide the road map for either.
The American Community Survey asks where each resident of a household was born and whether he or she is a U.S. citizen. Respondents are obliged to disclose: "When did this person come to live in the United States? If this person came to live in the United States more than once, print latest year." If foreigners repeatedly visited without proper papers, that could provide grist for their deportation.
The bureau has long struggled with how to deal with undocumented immigrants. When I worked as a Census-taker in Illinois in 1980, the guidance repeatedly changed on whether we should count or ignore non-U.S. citizens. The flip-flops by management made a mockery of getting an accurate population head count.
The Census' vow that survey responses will be kept confidential is as reliable as a political campaign promise. Congress can change the law at any point, regardless of how many Census-takers assure respondents to the contrary. And if the bureau violates the law in a way that pleases the administration in power, there is little chance of Census officials being prosecuted by the Justice Department.
There is no reason to presume that federal officials will treat Census replies with any more sanctity than they have shown for Americans' other personal data.
Americans rarely find out about government abuses until long after the deed is done. If politicians decide to order another mass roundup of unpopular minorities, the Census will likely again serve up the names and addresses on a silver platter. This is why, despite the daily hectoring phone calls from the bureau, I refuse to answer the American Community Survey.
James Bovard is the author of Public Policy Hooligan and a member of USA TODAY's Board of Contributors.