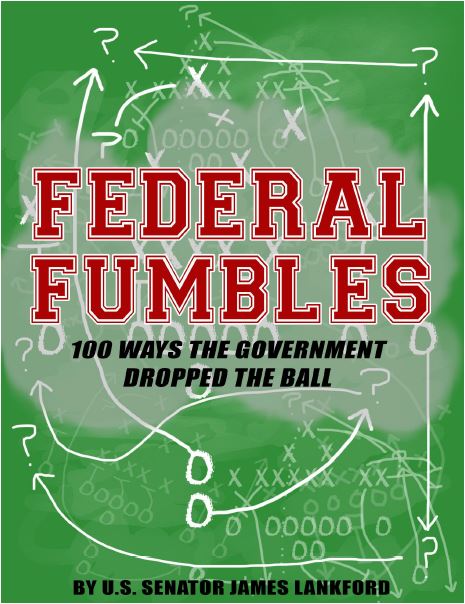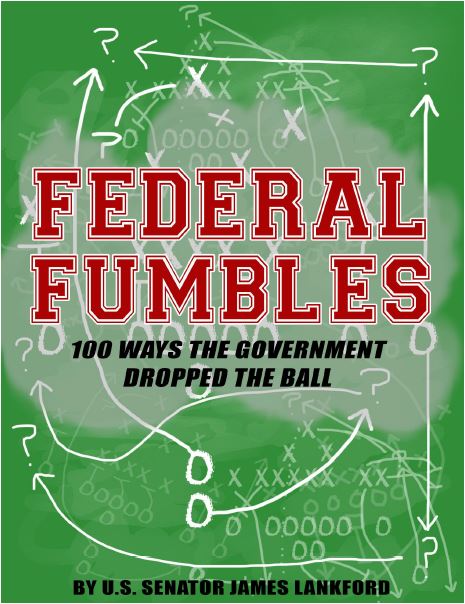 Sen. James Lankford (R-OK) has issued his first report on wasteful federal spending, entitled "Federal Fumbles: 100 Ways the Government Dropped the Ball."  Lankford continues an honorable tradition begun by his predecessor, Sen. Tom Coburn.
Here is an excerpt on the report's critique of the National Endowment for the Arts for bankrolling Synetic Theater's Silent Shakespeare:
William Shakespeare was lauded for many things: his meter, his verse, his complicated characters. Generations of families have come together to enjoy productions of Shakespeare's sonnets and plays by film companies, local theaters, and high school drama classes. But was Polonius right in Hamlet when he said, "Give every man thy ear, but few thy voice"?
James Bovard published a piece in The Wall Street Journal on July 13, 2015, entitled, "A Silenced Shakespeare in Washington: Shakespeare without puns is like French cooking without butter."  Performing Shakespeare's plays using private funds or state-funded arts programs might be even "butter."
****That WSJ article generated livelier responses than anything I have written in a long time.  I was castigated as a twat troll, usurper, unenlightened, highbrow, and a libertarian Soviet commissar bigot. And that's not even tapping all the furious Tweets the article sparked. I never knew that writing about theater could be such fun!