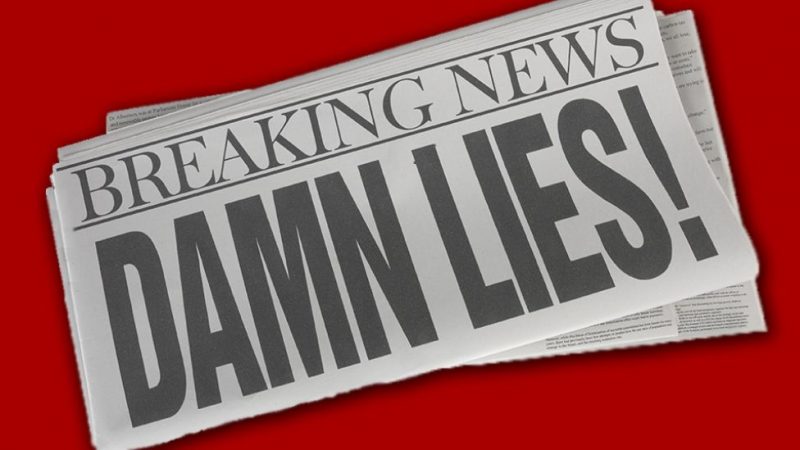 The Washington Post published a breathless front-page piece today alleging that Russia is behind a fake news barrage that corrupts U.S. democracy. I didn't make the list but many places that have posted my writings did – Counterpunch, Antiwar.com, Infowars, LewRockwell, Ron Paul Institute, Daily Bell, We Are Change, etc. Happily, the Post article – which was based on shaky anonymous sources – is being shot to pieces by savvy media critics.
I guess I'll have to try harder next year to make the Post Thanksgiving Foreign Agent List.
Actually, as far as being a Russian agent – I don't even like vodka.
UPDATE: Glenn Greenwald & Ben Norton of The Intercept just posted the best rebuttal I have seen of the Post piece: "The Washington Post should be very proud: it staked a major part of its news story on the unverified, untestable assertions of this laughable organization."