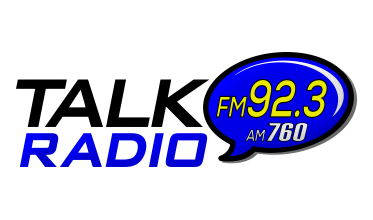 I had a lively chat this morning with Knoxville's 92.3 FM's Nick Crawford and Mr. Henry on the ongoing investigations of FBI abuses in the Clinton email scandal (spurred by this USA Today oped).
Some Republicans have slammed Inspector General Michael Horowitz, claiming that his report failed to deliver. I disagree with some of his conclusions but his report is excellent – it provides sweeping evidence of FBI bias and malfeasance.
*As a result of the IG report, former FBI chief James Comey may have to lower his speaking fees for his "ethical leadership" lecture tour.
* The FBI's refusal to tape record interviews was a huge factor for the lack of credibility of its Clinton email probe. If the FBI had videotaped its closing interview with Hillary Clinton and her team of lawyers, Americans would have quickly recognized that the entire investigation was a farce.
* The IG report and congressional investigations may have cracked the Teflon shield which has long protected the FBI. We need a thorough investigation to determine whether the FBI is systemically violating Americans' rights and liberties.
* The IG has other reports coming on FBI agents taking freebies from the media and other outrages. Congressional committees are also hammering the FBI with subpoenas which could reveal worse abuses than the IG report exposed.
* Trump was wrong when he claimed that the IG report proves that the Mueller Special Counsel investigation is a witch hunt. But the fact that some of the same anti-Trump agents & lawyers who drove the Clinton investigation were also chosen to staff the Russian interference investigation raises grave questions about that probe.  The IG is investigating that issue and a report will be coming out sometime down the road.
You can listen to or download the 13 minute interview by clicking below