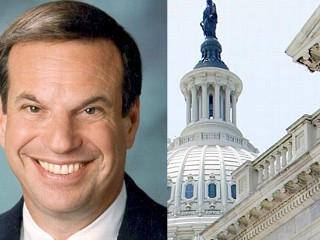 I have seen plenty of smarmy looking congressmen over the decades, but this photo of Rep. Bob Filner (D-Cal) probably takes the cake.
Who would vote for someone who looks like he might mug you and steal your wallet before your leave the polling booth???
Or is there somebody I missed or forgot? What other member of Congress looks creepier?