The New York Times Health section published a piece today on the benefits of low carb diets.
This gives me hope that the New York Times will finally publish a piece on the mental health benefits of cigars.
Every study I have read indicates that cigars are less perilous to one's mind than Risperdal.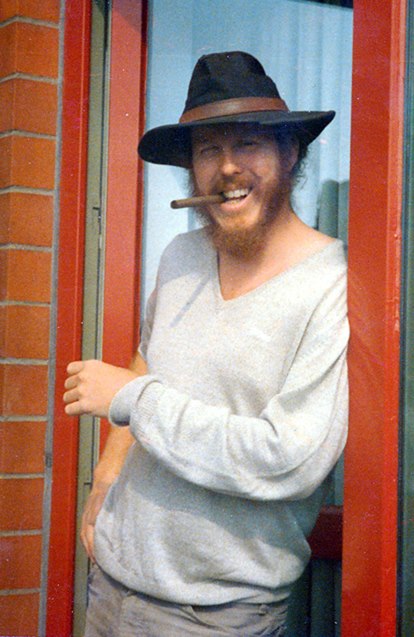 Hat tip to cigar evangelical Jerry Arnett