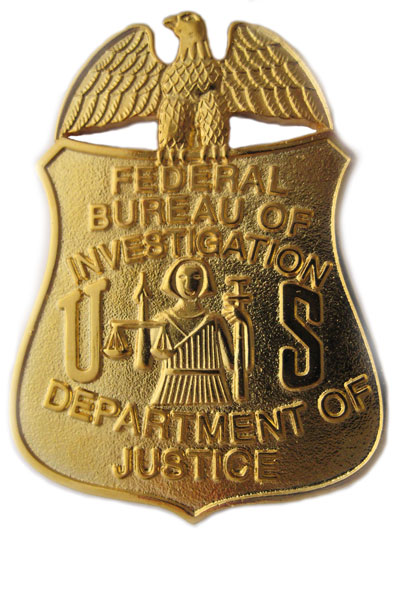 My faith in American justice has been restored. An FBI review found that the FBI agent who killed a Chechen in Florida last year followed all the bureau's protocols for shooting an unarmed suspect during an interrogation.
"Nothing to see here, folks – move along."
My liberal friends told me that the feds would behave better after Obama took charge.  But Eric Holder was knee-deep in coverups in the 1990s – perhaps part of the reason why he rose to become Attorney General.
How many years will it be before we find out exactly how and why an FBI agent killed Ibragim Todashev?
As for the "innocence" of the FBI agent –  tell it to Vicki Weaver.